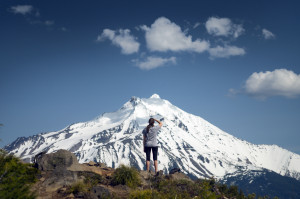 Your First Class
Yup, it can feel daunting. Here are tips to help.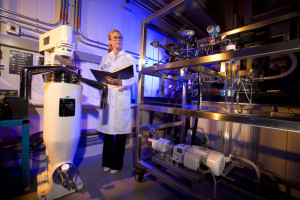 We've Done the Research
Learn all about it. We're doing more all the time and would love your help...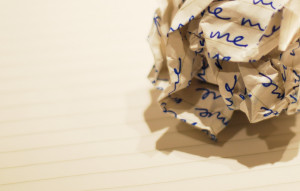 Writing Letters Is Fun
But sometimes we all get stuck. There's help.
Getting Ready for your First Class!
Everything you need to get started once you get home from facilitator training!
Read More »
Research Evidence and Marketing Materials
It works. We know that and you know that. Here are some research-based materials to share the good news with others, and marketing tools to help get the word out.
Read More »
Marketing Your Parent Project Class
"How To's" on collecting parent testimonials, writing a press release about your program and getting local media coverage for you and your parent success stories!
Read More »
QuickSearch:
---
Welcome to the Parent Project Portal. We recently gave the Portal a "facelift" to make it more user-friendly. Many thanks to John Hawkins, our IT Guru, for all his hard work on this project. If you have any suggestions for improving this facilitator resource, please do not hesitate to share your thoughts.
Yours,
Ralph "Bud" Fry and Dr. Roger Morgan